---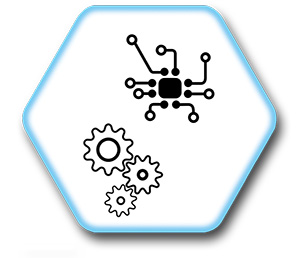 ---
Automotive Industry
The entire automotive industry is facing the greatest structural change in decades.
… we help with it's evolution, disruption and digital transformation.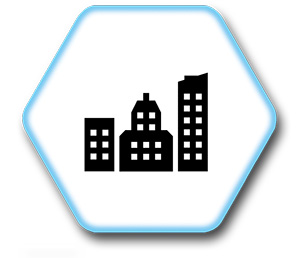 ---
Cities and municipialities
Cities and municipialities will continuously grow over the next few years. Demands for a higher quality of life are thus coming more to the fore and are a competitive factor for cities and municipialities.
… we develop an integrated mobility and urban supply system.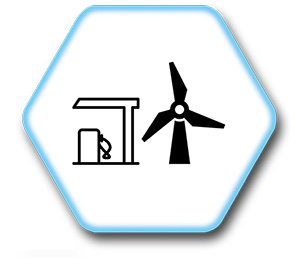 ---
Energy supply
Smart Grid – the intelligent power grid for the future – the efficient generation, supply and storage of energy for networked, mobile and stationary consumers.
… we develop the complete system for the supply and operation of mobility systems with the necessary infrastructures and eco-systems.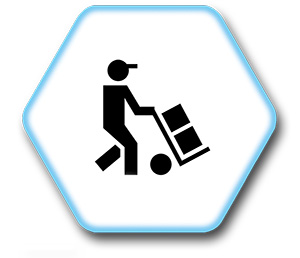 ---
Logistics industry
Passenger and goods transport services are becoming key industries for the future. 
… we develop logistics systems for people and goods with ultra-low emission vehicles suitable for this purpose, right through to interconnect networking infrastructures.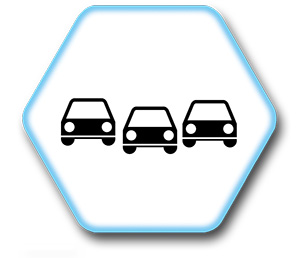 ---
Fleet operators
Fleet operators are currently experiencing a change in their business model – from operating vehicles towards to offering mobility services.
… we develop disruptive business models, networked mobility systems and services with suitable vehicle concepts.