Verein Deutscher Industrie Designer (VDID)
Prof. Tomforde takes part in a panel discussion about "Mobility –  designing solutions together",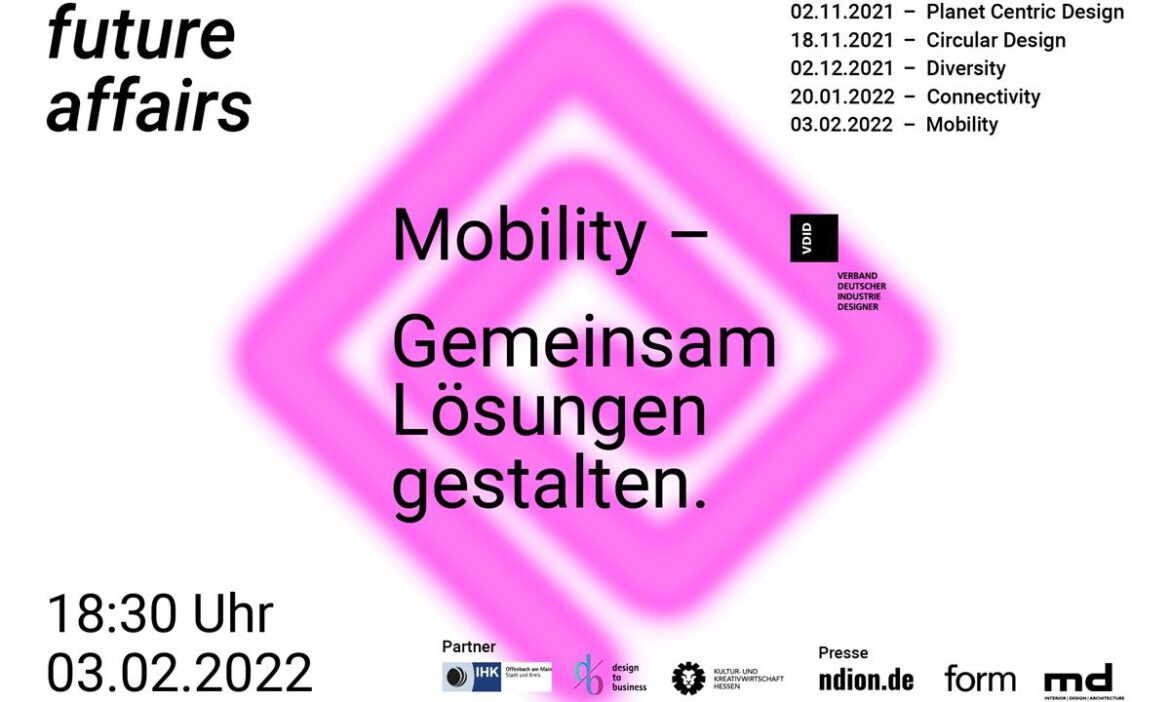 On February 3rd, a digital event will take place with the main topic "Mobility – designing solutions together".
How can systems in the environment of various stakeholder status symbols be converted to attractive, efficient and yet fun or joy-generating solutions?
How can mobility be better, safer, more relaxed, more enjoyable, more positive?
What is the function of design in this societal change?
Participants in this discussion:
Dr. Weert Canzler, head of the research group Digital Mobility and Societal Differentiation, Science Center Berlin
Alexander Forst, Head of Urban Design, Canyon Bycicles GmbH
Dr. Karena Kalmbach, Head of strategy and content department, Futurium GmbH
Prof. Johann Tomforde, Managing Partner, Teamobility, Boeblingen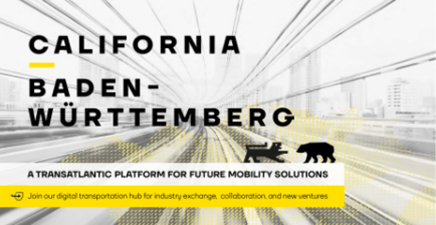 Prof. Tomforde:
……..When we talk about "Next generation Leisure Mobility", we need to understand what are the social and political challenges we have that are affecting mobility in general
–   The Paris Agreement on the Climate Action Plan 2050,
–   the temperature target, has set ambitious goals for the transport sector in particular.
–   cyber attacks, data breaches and "dieselgate", a lack of trust in companies and industries 
–   Increasing awareness for climate protection & sustainability as well as
–   Air Pollution/fine dust discussion changes consumer behavior
–   Increasing requirements with respect to resources & eco-balance of prodcuts
–   the ever increasing gap between rich and poor
–   the Digital transformation leading to changes and disruption of business models
………